The Course Crew Edge:
What Makes Our Learning Unique

Getting Started – Featured Learning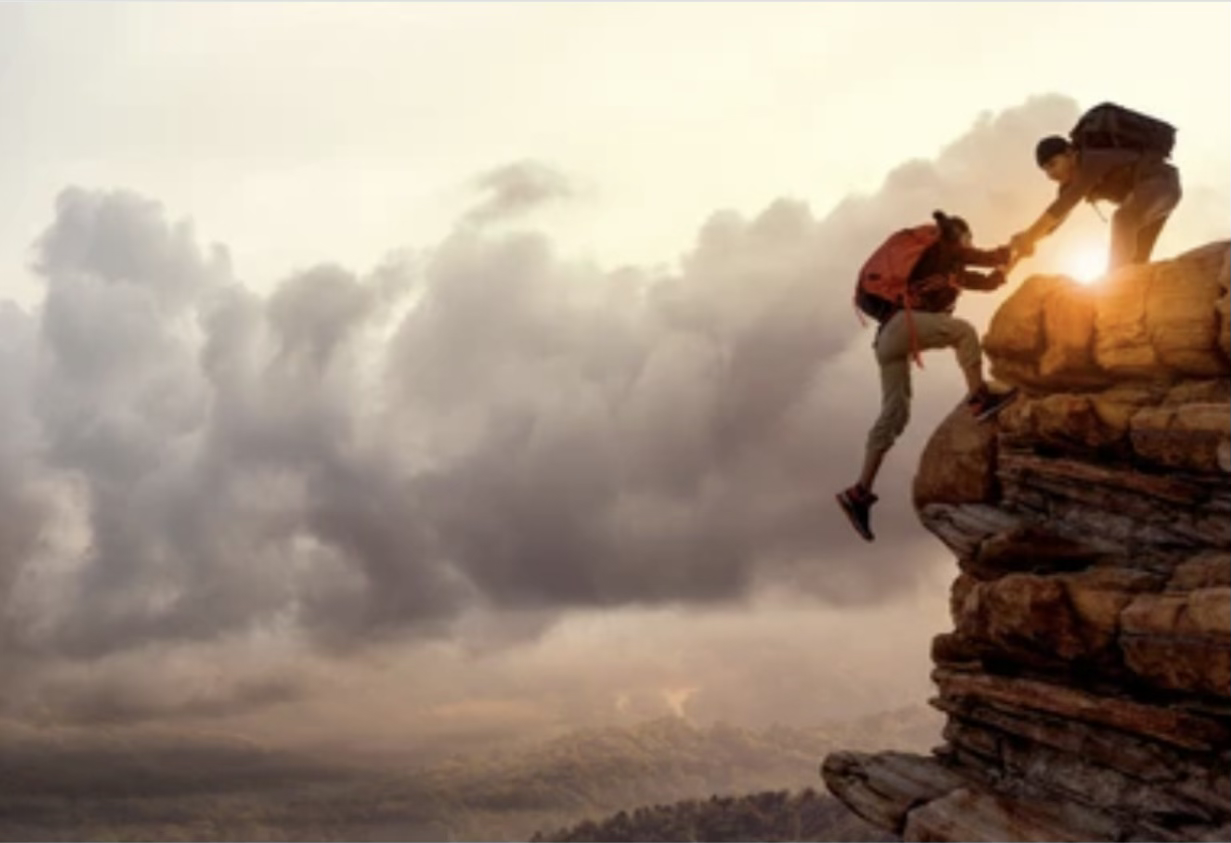 Coming Soon:

Meet The Moment with Thrive Leadership








Our Expert Instructors and Industry Leaders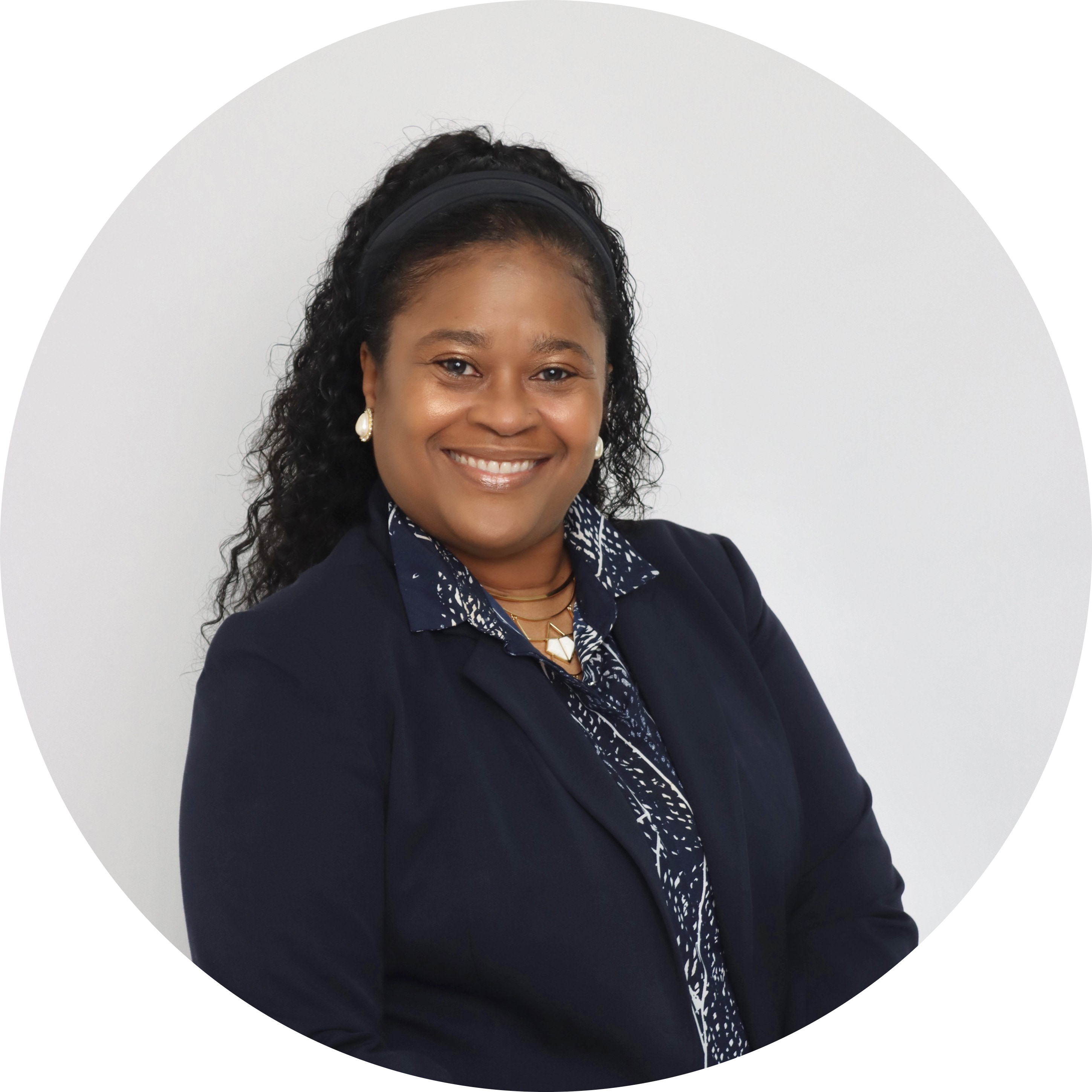 Dr. Kristi Floyd
30 year Renowned Expert Educator, Innovation Leader, Coach, Published Author

With an illustrious 30-year career, marked by excellence in education and innovation, with diverse roles ranging from Teacher, Counselor, Assistant Principal, and Trauma Informed Facilitator (TIF), highlight her expertise. The recognition in Who's Who for the American Teachers Association and HAABSE serves as a testament to her extensive contributions. Additionally, her certifications in Special Education and Gifted and Talented (GT) underline her experience and knowledge in these areas. The role as a Design Specialist in the Houston Independent School District further highlights her substantial impact on creating courses that benefit both students and educators. She is also a published author.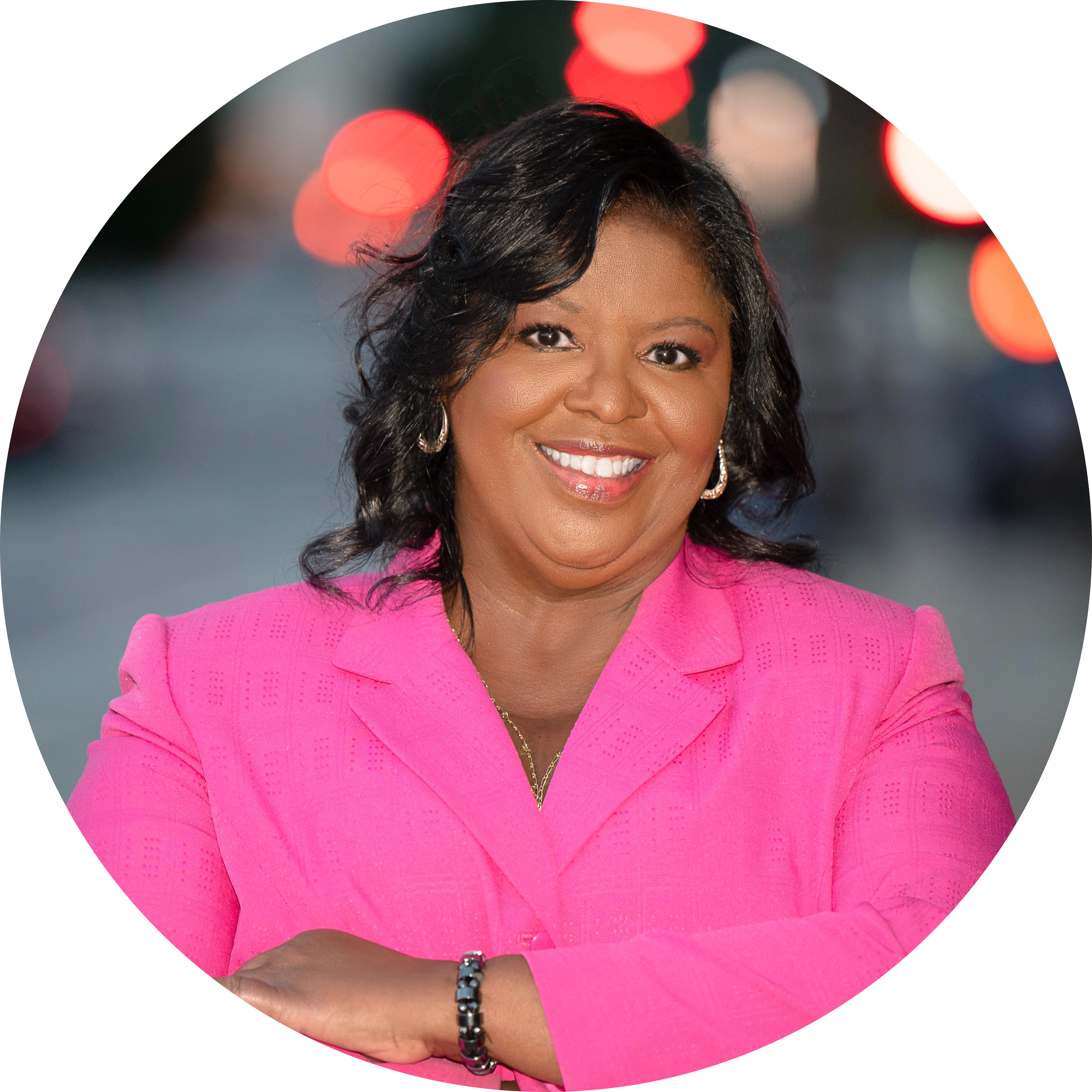 Dina Bingham, CCPM, CJRS
30+ year Fortune 500 Company Experienced Expert Leader, Consultant, Coach

An impressive background as a seasoned executive with over three decades of Fortune 500 experience showcases her leadership skills as a Servant Leader, Consultant, Strategic Thinker, Mentor, and Change agent. Her dedication to promoting change, efficiency, and modernization is evident, along with her passion for nurturing the next generation of leaders through active mentorship. Dina's numerous certifications and accolades, such as recognition in Who's Who in America and Who's Who of Professional Women, highlight her exceptional contributions. Leading an organization of over 1000 professionals solidifies her status as a highly influential figure in her field.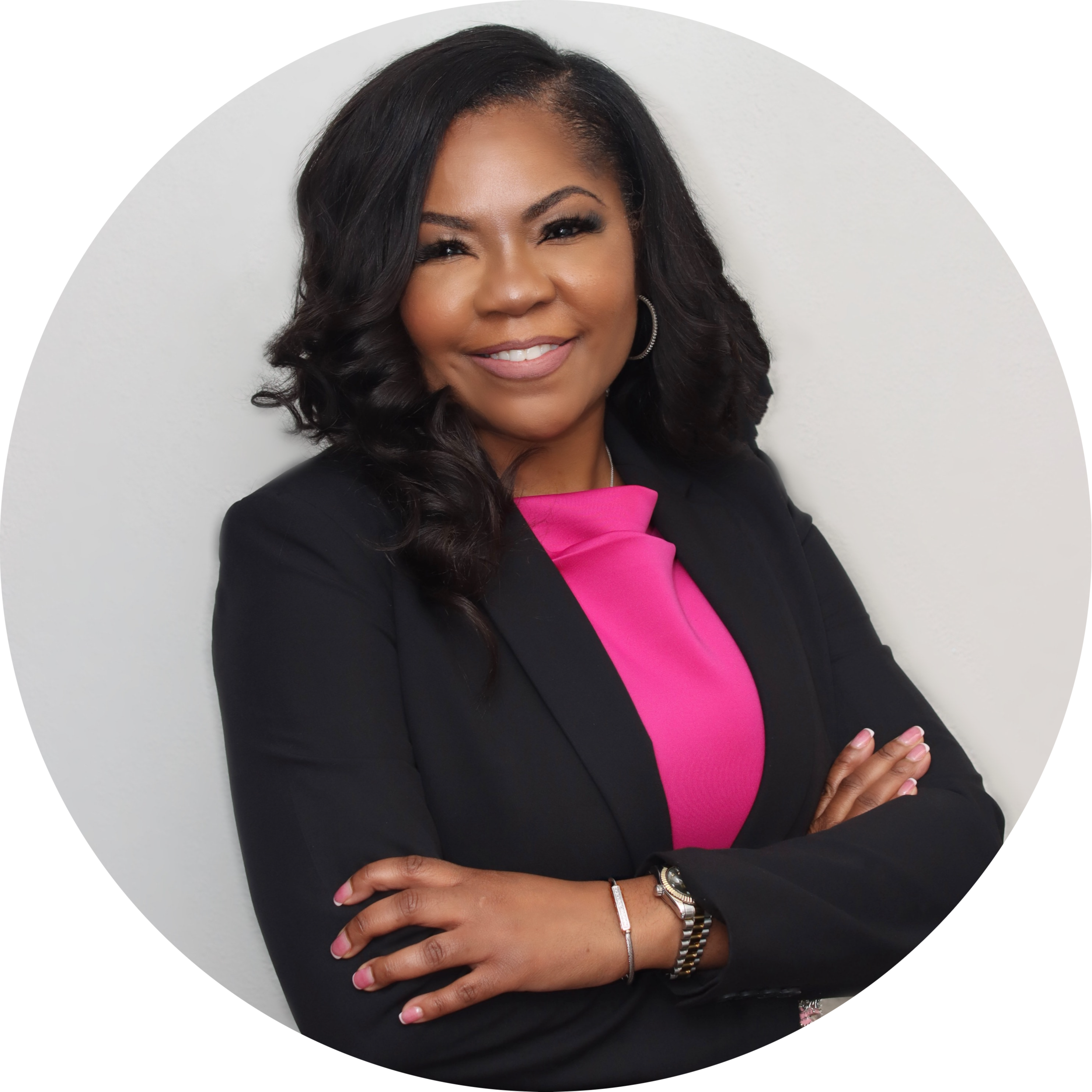 Anouk McIntyre, CLC, MCLC
30+ year Experienced Executive VP Leader, Consultant, Coach, Board Member

This senior executive boasts over 30 years of experience in Fortune 500 companies as an Executive VP/Senior Partner, Business Advisor/Consultant, Six Sigma Black Belt among a few. She is also a Coach, Entrepreneur, Board Member, and Motivational Speaker. Notably, she retired as a VP/Senior Partner from IBM. She's renowned for her ability to initiate and transform individuals, processes, and organizations, driven by a profound passion for people and her community. She's a recipient of numerous honors, awards, and accolades for her leadership, innovation, transformation, client relationships, and outstanding outcomes. Her impressive achievements include driving triple-digit business growth, managing billion-dollar portfolios, leading and transforming large global teams and being featured in many media outlets and publications.






Get in Touch with Us
702-482-7291
Stay Connected 
www.facebook.com/coursecrewllc 
Instagram @coursecrewllc
Affordable Payment Plan Options
Group Discounts Available